XAG XPlanet Agricultural UAS
The Ultimate Agricultural Drone
XAG XPlanet Agricultural UAS is a high-performance unmanned aerial system crafted for the optimum smart agriculture solution. Relentlessly improved with eyes on every detail that develops the perfect type of industrial design, it creates new dimensions of operation efficiency, precision and safety. Harnessing stronger power to support higher payload, XAG XPlanet further optimises the cost-effectiveness of crop spraying and granular spreading. Accurately and safely delivers more in less time.
Precise and Efficient Delivery
Rotary atomisation spraying, high-speed airflow granule spreading, the best performance ever.
Autonomous on All-terrain
Preload 3D landform, enhanced flight safety.
Dual RTK and optic flow positioning combine to navigate at high accuracy.
Automatic obstacle avoidance now in four dimensions.
Or flexible support of 12L/16L (liquid) and 16L (granule).
2 smart batteries and 1 Auto SuperCharge Station render non-stop operation. 
Highly modularised, waterproof and dust-resistant, simply rinse to clean.
Variable-rate Application. Grow more with less.
The Optimum Solution for Smart Agriculture
It's an ever-evolving technology based on years' practical experience in fields. The all-new XAG XPlanet is crafted into an ultimate balance between precision, efficiency, cost and safety.
Manual
approach
Large ground-
based machinery
Manned-
aircraft
XPlanet-
Agricultural UAS
Manual
approach
Large ground-
based machinery
Manned-
aircraft
XPlanet-
Agricultural UAS
Just right on the Target Never be More Precise as Needed
Compatible with both XAG iRASS Spraying System and JetSeed™ Granule Spreading System, XAG XPlanet is built to broaden the application scenarios of precision technology in agriculture. From seeding, crop spraying to granular spreading, nothing is wasted, just the right amount of everything precisely delivered to where you need it. 
iRASS
Spraying System
JetSeed-
Spreading System
iRASS
Spraying System
iRASS harnesses high-speed centrifugal forces to generate micron-level droplets, evenly adhered on both front and back surfaces of crop leaves. Powerful downdraft under the propellers further reduces drifting to increase chemical deposition. 
JetSeed-
Spreading System
18m/s Controlled, High-velocity Airflow
Bring granules precisely to the target.
Prevent clogging and seed cluster.
Rolling Feeder in Different Sizes
Ensure uniform output of diverse granules.
Variable-Rate Spread Control
Real-time regulate output volume according to flight speed
Unrivalled Efficiency Upgraded by 29% The Largest Payload Ever Designed
Through countless research and experiments, the 20L smart liquid tank is designed to create a perfect balance between higher payload and enhanced mobility, improving aerial spraying performance by 29%. Operation efficiency is taken to an unprecedented new level.
*Rapid Spray efficiency is calculated in 12L/ha dosage, 7m width and 7m/s flight speed; Fine Spray efficiency is calculated in 12L/ha dosage, 4.5m width and 6m/s flight speed.
Multi-purpose: Easy switch between spray and spread.
Flexible Capacity: 12L/16L/20L liquid / 16L granule
20L

16L
12L
JetSeed™
High Performance Powertrain
15% Stronger than previous
generation
The most powerful yet, XAG XPlanet is reinforced by larger-size slow-rotating propellers and more powerful motors to support higher payload without sacrificing flight agility and stability. FOC Vector ESCs accurately control the power output to achieve superior energy efficiency. Thanks to the flexible motor connection structure, propeller vibration is further diminished to ensure operational safety.

40 inch
Low-noise Propeller
Flexible Motor
Connection
Preload the 3D Landform Data Fully Autonomous Operation on All Terrains
XAG XPlanet provides three different operation modes intelligently adapted to multiple terrain types, ranging from plain field, mountain, hill, terrace to plateau. Users, through 3D high-definition maps, can capture a full picture of landscape from every angle to select the ideal mode that suits their individual needs. XAG XPlanet senses the slope of land to optimise the flight path and ensure safe, smooth operation even on complex landforms. 
Standard Mode
Spot Mode
Customised Mode
Standard Mode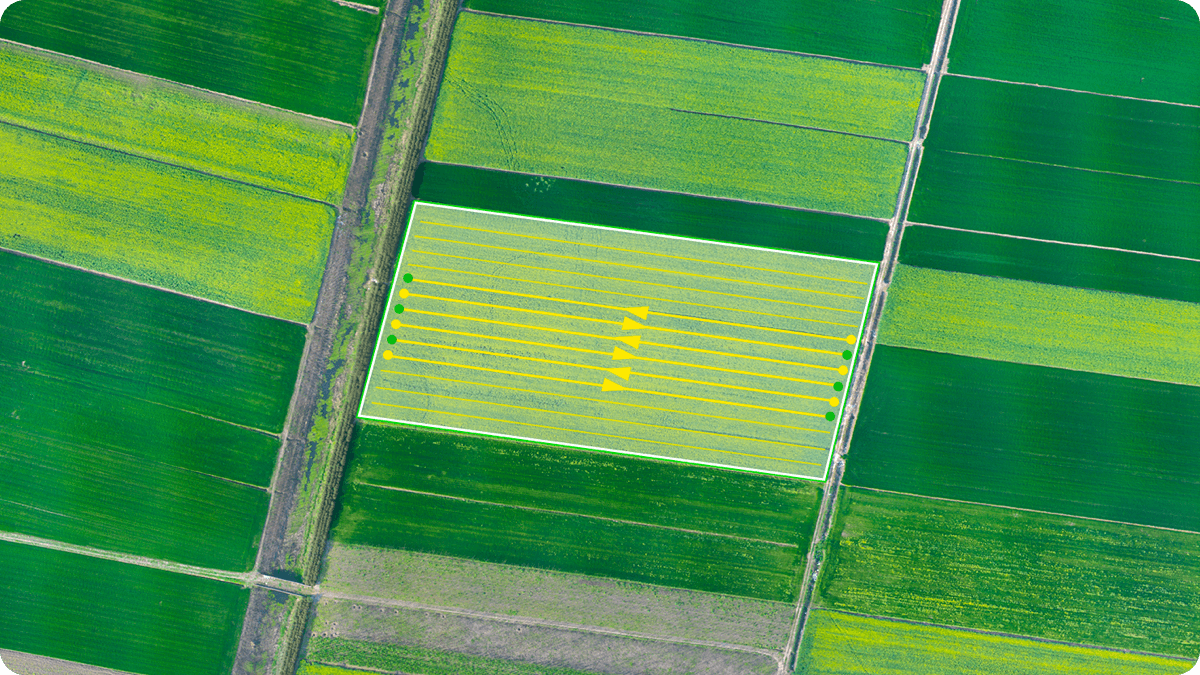 Spot Mode
Customised Mode
All in one Smartphone Refined User Experience at Your Fingertips
AI Prescription
Map
Customise-
Parameters
1-on-5 Swarm-
Operation
Cloud OTA-
Upgrades
AI Prescription
Map

AI Prescription Map for Variable-rate Application
Based on data captured from RGB/MultiSpectrum Camera and the recognition result from XAG AI engine, the Prescription Map will be automatically generated to guide XAG XPlanet for spraying or spreading on wherever needed.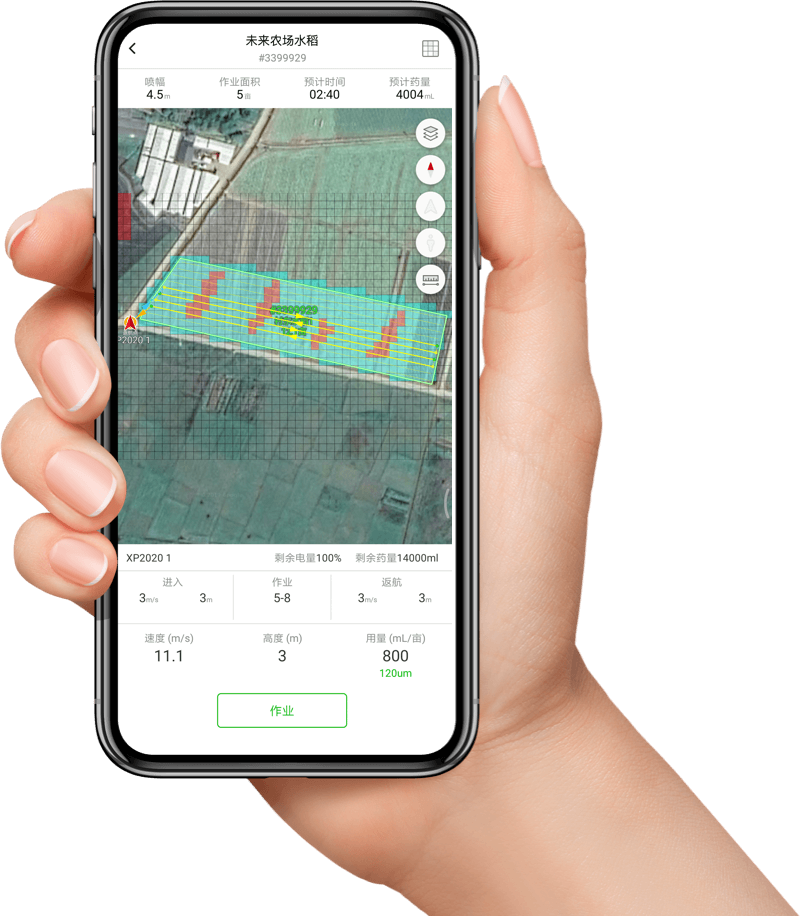 Customise-
Parameters
1-on-5 Swarm-
Operation
Cloud OTA-
Upgrades
Palm Pilot Your UAS, simple as a TV Click. Now can also serve as an RTK Rover
Powerful and easy-to-use, the all-new ACS2 ControlStick can not only give you chance to manually control your drone, but also support fully autonomous operation with connecting to XAG Agri App. Besides, the ACS2 is supporting RTK handheld mapping* now as well.
* The function requires an optional RTK module.

Button-based Manual Control
Supoort Flight Path Upload to Smartphone
Provide Handheld RTK Mapping (Optional) 
Small Field Operation without Mapping
Support 4G Mobile Network

App Connection for Autonomous Operation. 2.5km Communication Range
WIFI Signal Repeat. Dynamic Control Range Expansion
Support 4G Mobile Network and WIFI Hotspot
Support GPS Positioning and External Power Supply
MIMO 4D Imaging Radar, 30m Obstacle Avoidance. Safer than Ever
Through MIMO 4D Imaging Radar in the front and rear, 4D scanning is conducted to identify the exact 3D position, as well as the relative speed of any potential obstacles. Intelligently detect, predict and avoid in 4-dimension, XAG XPlanet is set to embrace the freedom of movement with higher operational safety.
Huge leap forward from
point-to-point communication.
30m Long-range Detection
mm-level Resolution
Perfect avoidance of object
at ±12.5m/s relative velocity.
Precision
Obstacle Detection
Detection accuracy up to 1cm radius
no worry of wires in the field.
Detect 128 obstacles
at the same time.
Terrain MMW Radar &
Optic Flow Positioning
Support 30m
terrain-following
SUPERX3 Pro RTK Flight Control System Powerful Core That's Blazing Fast to Multitasks
Serial port +CAN + USB, able to connect with 10+ module sets and 110+ control nodes.
Edge Computing Respond at Lightening Speed
CPU + coprocessor, specialised for data processing on mapping & obstacle avoidance.
Centimetre-level Positioning
Dual RTK + cloud base station,
autonomous flight at high accuracy.
Flight Safety to its Maximum
3 x IMU + AI fault prediction, safe and
reliable with multiple redundancy system.
Operational Contingency Design
GNSS + RTK Dual Positioning, sustain 600s
high-accuracy flight when signal lost.
High Speed Data Link System 2
High-performance MESH networking,
long-range signal extension.
Full Access to
4G Network
Max three SIM cards mounted
to secure stronger signal strength.
Real-time operational data transmission
to the cloud, trace every single flight.
The World's Leading Industrial Design with Superior Performance
Based on our profound consumer insights and unique thinking of ergonomics, XAG XPlanet inherits XAG's classic design DNA, with sophisticated improvements for airframe structure and material application. It's the pioneering design that redefines industry standards.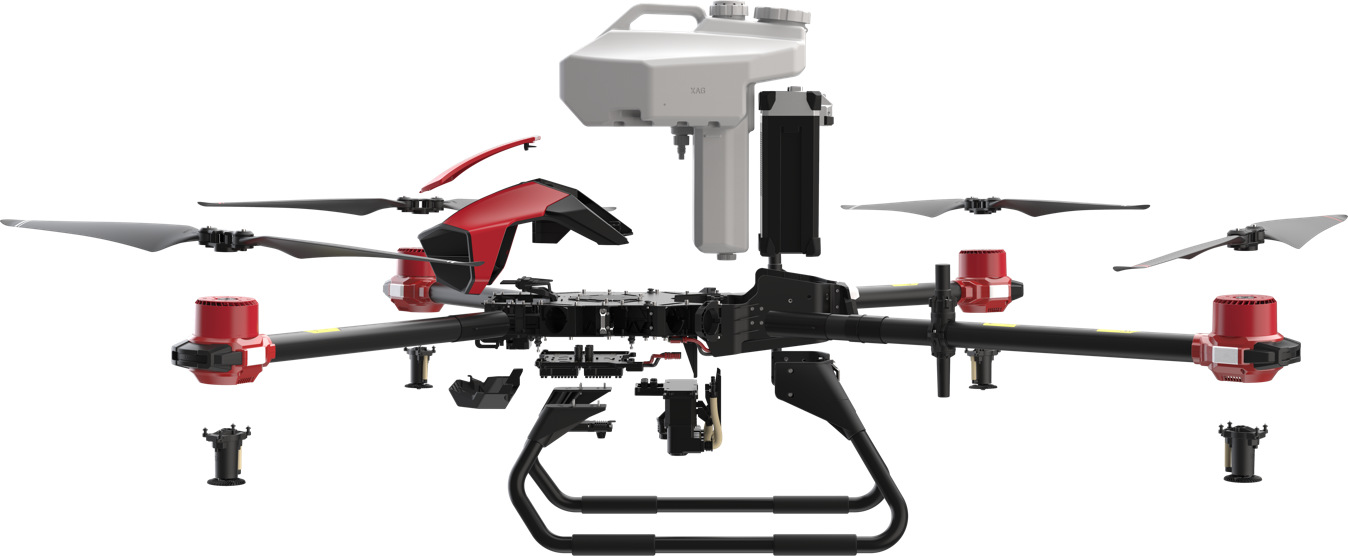 Worry-Free SuperCharge
Endless Power on the Go
XAG XPlanet is powered by a 13-cell high-density Li-Po smart. The smart battery has a built-in XBMS intelligent battery management system which consistently monitors battery life and reassure charging safety. With only two B13860S Smart Batteries and one GC4000 Auto SuperCharge Station, non-stop field operation can be secured through continuous recharging cycle.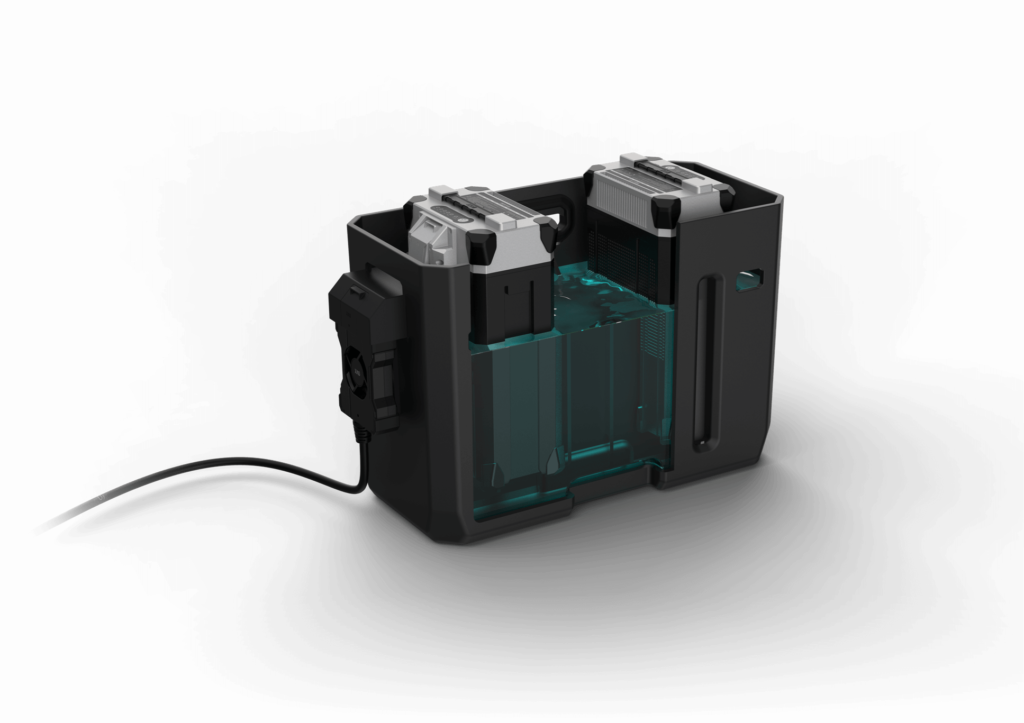 Less Waiting. Multiple Charging
Options to Save Your Time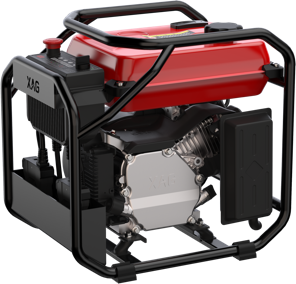 · 3000W Rated Power. 15min SuperCharge*.
· Support two batteries at the same time.
· Variable frequency generator, ultra high fuel economy
· Max. 20 batteries fully charged with 10L full tank of petrol
· The light-weight gasoline generator, 26.5kg in net weight
· XBMS intelligent battery management system, safe and reliable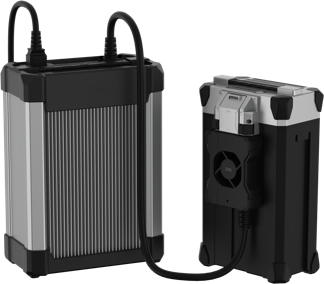 CM12500 Intelligent SuperCharger
· 2500W Rated Power, 18min SuperCharge
· XBMS intelligent battery management system
* Laboratory research shows, under general operating conditions, the GC4000 Auto SuperCharge Station can fully charge a B13860S SuperCharge Battery within 15min. The specific performance may vary depending on the working environment, user habits, daily maintenance, etc.
XAG Smart Agriculture Solutions, Integrating Drone, AI and Cloud Computing
The perfect convergence of XAG XPlanet Agricultural UAS, XMission Multifunctional UAS and XAG Agriculture Intelligence (XAI) creates comprehensive smart agriculture solutions that are tailored to every user's personal needs.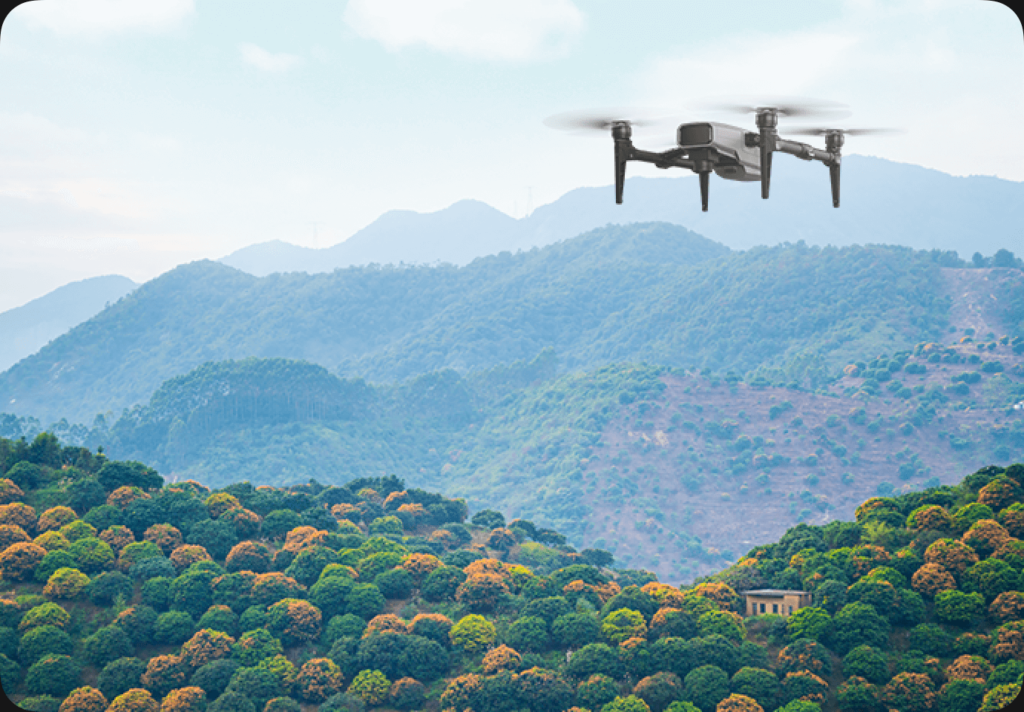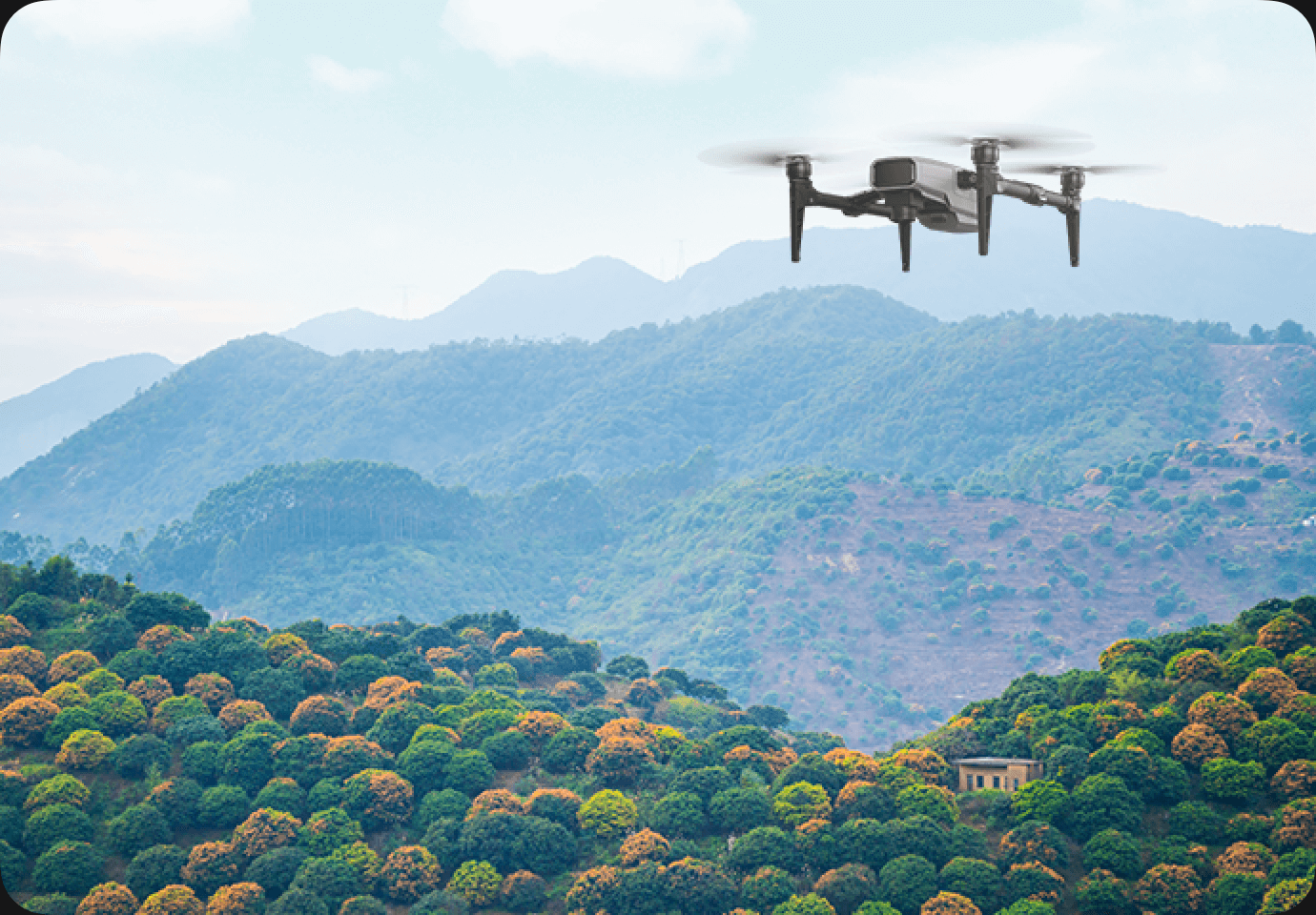 XMission Works for
3D Mapping, Effortless
‧ Parameter pre-setting on smartphone.
‧ Centimetre-level mapping, terrain-adaptive.
‧ Support RGB and multi-spectrum camera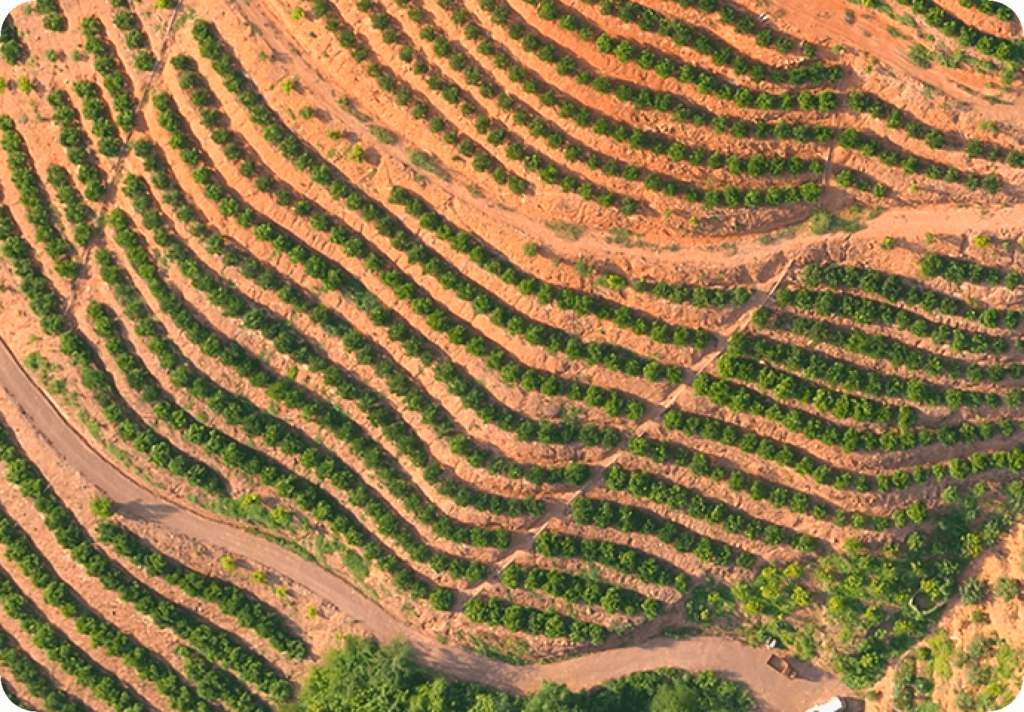 Digital Field
Map Processing
‧ XStation for on-site processing, quick & offline.
‧ Encrypted cloud computing, high-speed & large-scale.
‧ Generating HD Ortho Map and 3D Model.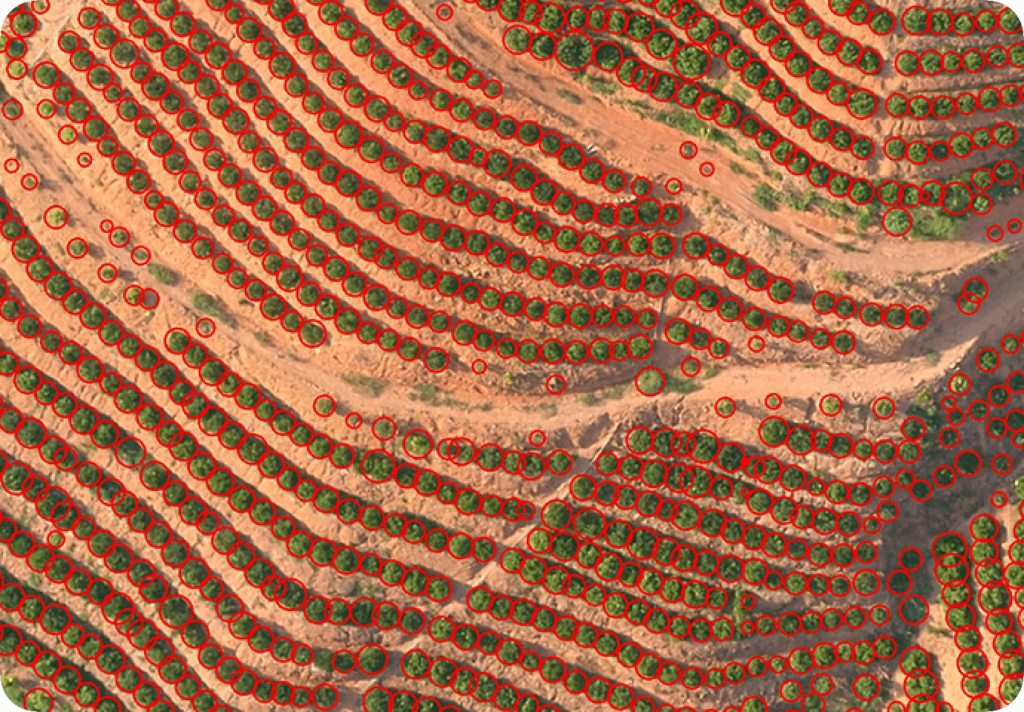 XAI Cloud/Edge Recognition,
All Happen in Seconds
‧ Identify field boundaries and obstacles.
‧ Fruit tree locating, specific into centre and perimeter.
‧ Identify weed/pest disease.
‧ Identify cotton boll opening rate.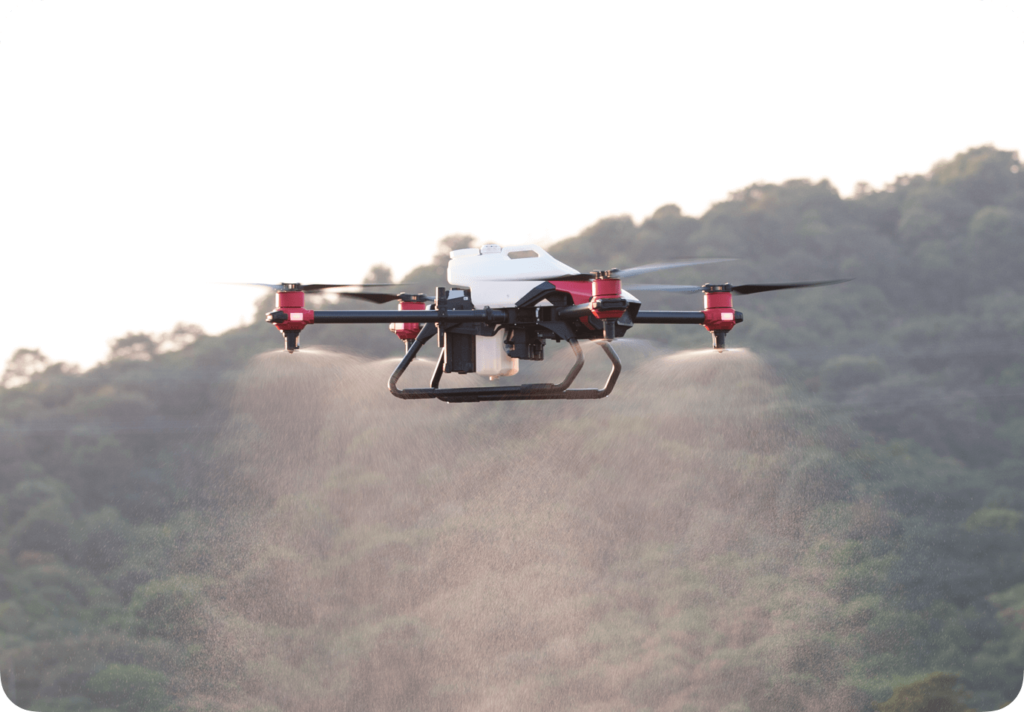 XPlanet Autonomous Operation, Precision with Ease
‧ Large-scale, discriminating operation.
‧ AI Prescription Map for Variable-rate Application
Cloud Platform Supervision, Take Industry Standards to New Level
XCloud is a visualised platform specifically built to regulate drone operation and manage flight information. Connected to the civil aviation authorities, it supports geo-fencing, no-fly zone self-check, remote locking and real-time tracking of equipment status (e.g., location, owner, operator and flight records). In line with the national safety requirement, all operator needs to be certified and each operating UAS should be registered through real-name authentication.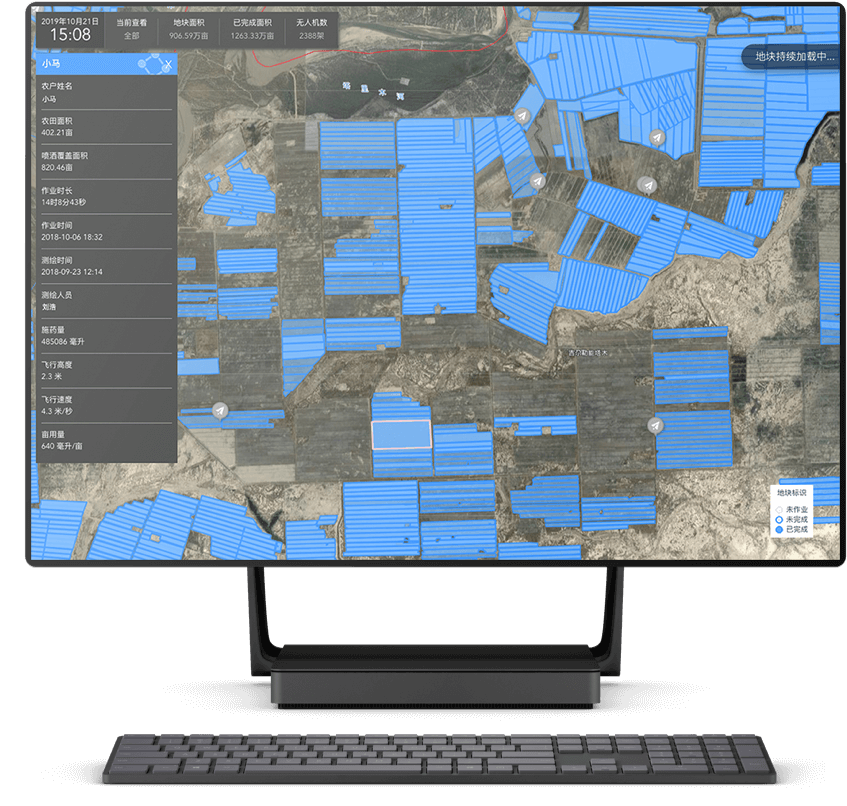 Spray, Spread, Protect and Restore Applications with Unlimited Possibilities
The True Technology Selected by 6.37 Million Farming Households
Every detail in our design is crafted with care for farmers and repeatedly tested in the farmlands. This is how we create precision and efficiency that set XPlanet apart. Having introduced such state-of-the-art technology into the remote rural areas, XAG has empowered 6.37 million farmers with smart agriculture solutions. 
MON-FRI 09:00 - 19:00, SAT-SUN 10:00 - 14:00